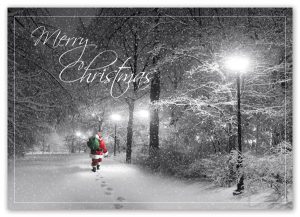 Greeting cards are traditionally regarded as a small piece of printed paper or hand painted card that generally carry a message of love or gratitude. Today, in the era of the drowned out and heartless SMS and emojis, heartfelt messages of gratitude and affection have lost their lustre. A simple "heart" emoji sent through a cell phone lacks that earnest emotion that a greeting card offers.
In today's market, it is extremely accessible to find customized greeting cards and or holiday cards online and cater them to your specific needs and wants. Smart Resolution, for example, goes that extra mile and allows you to customize the cards with various verses, creating your own verse, adding your logo, etc. This allows you to communicate your thoughts through sincere words that you have yourself authored.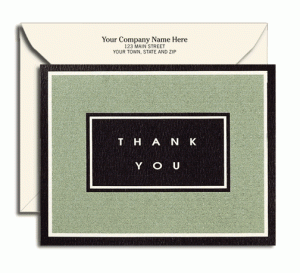 Greeting cards sent to your clients show them that you appreciate their business and you welcome their return. It also speaks volumes to your level of customer service.  There are a few important rules to remember to ensure your holiday card campaign is received as it is intended:
Misspelling – We cannot stress this enough. There is nothing a customer rejects more than their name or info being misspelled on a card that is meant to "cheer them up" so to speak. It can come off as impersonal.
Neutral – It is imperative that your card be sent out with a neutral tone. The key is not to offend, but to acknowledge.
Personal Greeting – Opt for a greeting that is as personal as possible. Customers enjoy the feeling of knowing that you want and respect their business.
Industry Specific – Find a company that carries cards that are specific to various industries. Customers will appreciate and remember the meaning and purpose of the card. This could include contractors, insurance agents, automotive…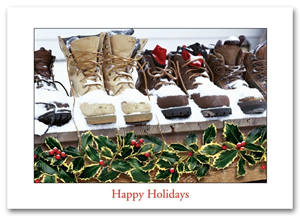 A greeting card sent out by a business serves as a type of reminder to your customers. A customer will be more likely to schedule an appointment or service with you as opposed to another competing business as you have now placed your company in the forefront of their minds, keeping the lines of fellowship open.