Education workers are among the most important workers of our generation.  They say that those that work in the education industry have the best job in the world, it is also amidst some of the most difficult and trying of the lot.   I believe that companies and industries that can help support those in the education sector, should do so wholeheartedly.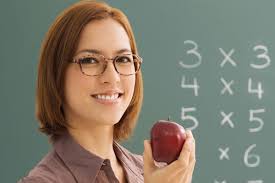 When you think about the vastness of said industry, it is remarkable how much thought and detail is entailed in every duty. Sometimes it is the little things that are overlooked that make quite the robust difference.  These "little things" per se, may be insignificant to most, but make all the distinction to those who use them.
Take for instance something as incomplex as Thank You cards. Remember that special feeling you got as a student knowing your teacher appreciated that end of year present you gifted him/her? Having special Thank You Cards printed out with your own special message make Thanking that special person all that more personal.
Ahh, the school play. That chaotic and exciting time of year when teachers and students alike bask in the opportunity to shine and showcase their hard work and dedication. Advertising their devotion should be equally as relevant. Having full color posters or fliers printed and displayed all over the school / neighborhood is a sure way to gain a much larger audience.
Letterheads and Notepads. Getting a letter home from the teacher can be scary enough. Having them printed with your information shows that you mean business.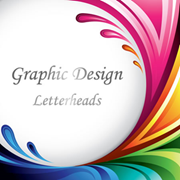 The list of minute details that are needed by teachers on a daily basis can be quite far-reaching. Choose a company that caters to your specific needs and wants to help lighten the load. Inquire about what we can do for you.
https://www.smartresolution.com/