Your brand's identity is an asset that's just as important as the quality of goods and services you offer. It's precisely this understanding that drives businesses to spend a considerable chunk of time and energy towards branding efforts.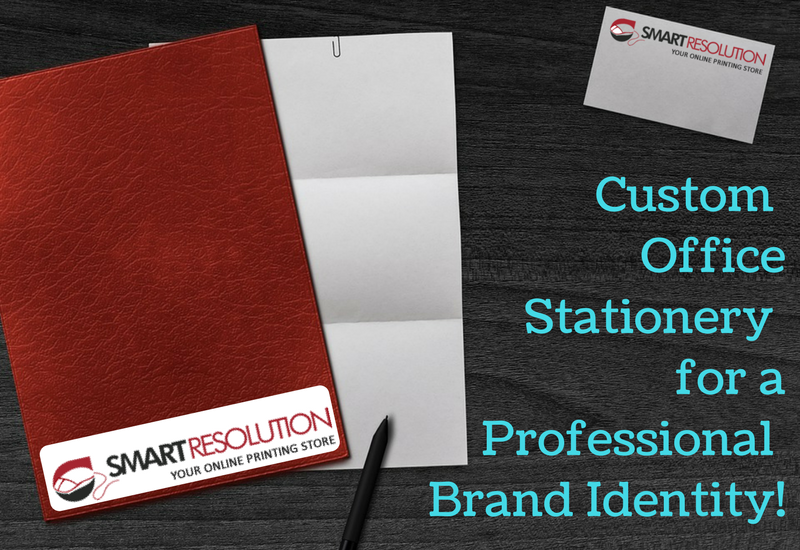 Customized office stationery is a great way to go about it so let's look at the aspects that will help build your brand image.
Visual Identity
Cues that invoke an association with your brand provide the structural framework of your brand image. Placing your logo and color schemes on office stationery reinforces these associations, building a visual identity that's both original and unique.
Branding                            
When it comes to branding, customized office stationery is just as effective as advertisements put out on digital and print media. Moreover, well made, high quality stationery has a positive connotation and compliment your branding efforts with an emphasis on sophistication and refinement.
Professionalism
Using customized office stationery for all business correspondence, as opposed to generic ones, legitimizes and highlights your professional demeanor. It also sends a subtle message to your professional contacts and potential clients that you're well worth their trust and time.
Exclusivity
Custom business stationery is not available off the shelf, and therefore tend to be exclusive, setting your exclusive brand.
To sum it up, the professional image of your business can get its much needed boost by adopting something as trivial as custom stationery.
We offer a range of office stationery designs and products including business cards, business forms, letterheads, business envelopes, plus more business stationery and marketing products. Choose from our custom designs and place your logo or create your own.
Smart Resolution, Inc.
Your Online Printing Partner