The holidays provide a great opportunity to show your customers, partners and other stakeholders your appreciation. If you work at a small business and are thinking about sending out holiday cards this year, there are some things to keep in mind.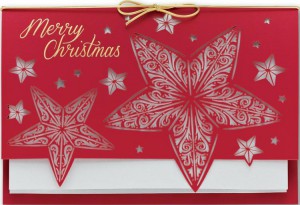 Send good quality cards:
Since the cards will represent your business image, you should only send out homemade holiday cards if you are confident with your designing abilities. A high quality holiday card will show that you care enough to get the very best for your customers. Requesting a sample holiday card to be mailed to you can help you judge the quality of the card. Start your shopping early, as most printing companies offer large discounts on holiday items in the fall. That way, you will get a better quality product for your dollar.
Only send to business addresses: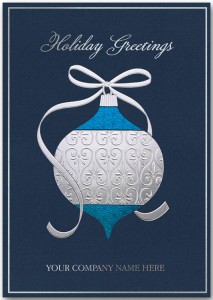 Even if you feel as though you know a client, customer or associate personally, you should address their holiday card to their place of business. Cards that are sent from a business should only be sent to another business address, keeping the relationship professional.
Mail your cards on time:
Holiday cards should arrive around the middle of December. You want to be prepared by the middle of November with your cards and mailing list worked out so that you can be prepared to send them after the Thanksgiving weekend. This way, you can guarantee that everyone will get your warm thoughts and season's greetings on time no matter whether they are overseas or down the street.
Be conscious of recipients' religious beliefs: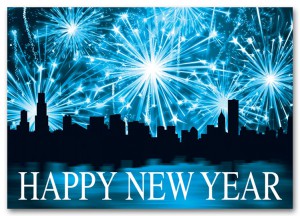 Choosing custom holiday cards can be difficult especially when you consider the religious connotations of the holiday season. Companies need not shy away from cards that say "Christmas" on them or represent their faith, they just need to be conscious of their recipients. If you are unsure of your recipient's faith, it is better to send a neutral holiday, Thanksgiving, or New Year's card.
Keep track of the cards you receive:
Every year, you should make note of who you received cards from. This is important for following years; so you can add recipients to your list who sent you cards. It also helps to trim down your list when there is a trend over many years of not receiving holiday cards from someone who you send cards to. If your customers, clients, or partners do not send out Christmas cards, it may be that they do no celebrate the season or that they do not participate in card sending.
No matter which content you take from here, sending out custom holiday cards should be fun while remaining professional. Take advantage of this precious time to renew or build stronger business relationships.