Business Check Printing: Your Guide to Ordering
There are several types of business checks. The type you need will depend on your technology, industry, and use.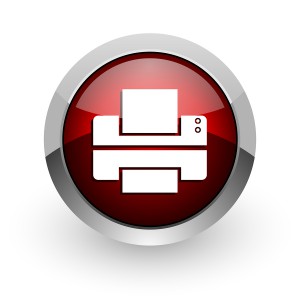 1. First, you will need to consider your technology. What kind of printer do you have, or do you need the checks to be portable?
There are three forms of business checks; Laser, Continuous, and Manual.
Laser Checks – These checks come on 8 1/2″ x 11″ paper and can be printed on using an inkjet laser printer. These sheets can have one (1-up) or three checks on each page (3-up). The layout and fields on your checks will differ depending on the software you own and the purpose of the check.
Continuous Checks – These checks can either come in 8 1/2″ x 7″ or 8 1/2″ x 3 1/2″ and come with a perforated half inch stub on each side. These checks are used with tractor feed or dot-matrix printers. Depending on what the checks are used for and the software available, the checks will look different. Both the laser and continuous checks can have your company name and logo printed on them.
Manual Checks – These checks have the option to come 3-to-a-page or in a compact book. They can have your company information and logo printed onto them. Some business manual checks come with the addition of a voucher or register. In addition, there are compatible binders for storing and organizing your business checks.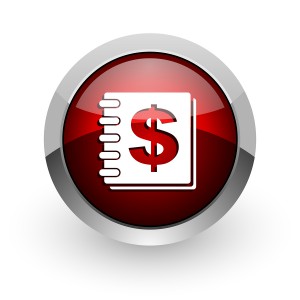 2. Next you will need to consider the purpose of the checks:
Depending on who the check is being paid to and why, checks will have different layouts. Typically, checks are used for payroll, accounts payable, and general bill payment or multiple bill payments. Along with printing the information necessary on the check, there are additional fields above or below the check for information such as "Net Pay" or "Invoice Date". You can also group payments into a single check with voucher checks.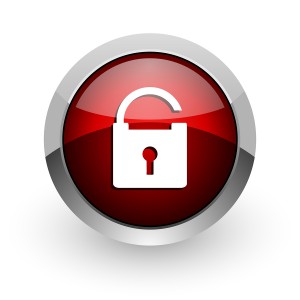 3. Thirdly, decide what level of security features you need on your checks:
Standard – UV Dull Paper, Chemically Sensitive Paper, Erasure Protection, Invisible Fluorescent Fibers, Microprint Borders or Microprint Signature Line, "Original Document" Screen, Padlock Icon and Warning, Toner Adhesion, Colored Background Pattern, Warning Box.
Premium – All the same features as standard security checks plus an artificial watermark.
High – Chemically sensitive paper, micro-printed borders, warning border, consecutive numbering, padlock icon, invisible fluorescent fibers, security warning box, foil hologram, visible fibers, thermochromic Ink, chemical-wash detection area, original document background pattern, intricate design border, and true watermark.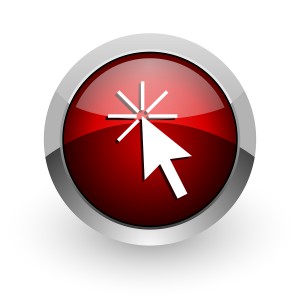 4. Lastly, consider the software you currently own or plan on purchasing:
Most checks are compatible with any business check printing software on the market. If you know how to adjust your software properties, any type of check can be used. There are also checks offered for specific software programs, the most popular being Quickbooks®, Quicken®, and Peachtree.
There is also the option to get completely custom laser and continuous business checks with your own design. Going this route allows you to choose up to three ink colors, and can be matched exactly to your software when a sample is given to the printer.