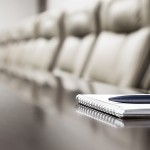 We all know that February can be a very mundane time. Frustrations as well as frigid temperatures can sometimes leave your customers feeling forgotten. All the love and affection you showered them with around the holidays has started to fade, and their attraction to you has started to fizzle.
REACH OUT TO YOUR CUSTOMERS IN FEBRUARY. Professing your presence to your customers can work wonders for your relationship. Reaching out to them randomly can ease their sense of disenchantment as well as remind them that you are just a call, email or message away.  Why not remind your loyal customers that you are available to serve them?
There are clearly various ways to do this.
The question is up to you: How much love do you want to send?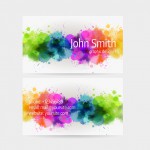 Promotional products are always a gentle way to call to mind your business. Sending a random "Gift of kindness" to your clients will offer your constant presence to them, which will in turn generate their constant loyalty to you. Ideas of promotional products include custom printed magnets, mugs, pens, or key tags. Something that is used regularly and every time it is used, brings your name and your brand to the forefront.
These special promotional materials are not meant to alienate the good old note pad or trusted business card, flyer or brochure.
http://www.smartresolution.com
Just remember how important it is to give your customers an amiable nudge.
A little February love goes a long way.